Disclaimer: I know I skipped Day 4, but I wasn't really in the headspace to write yesterday, but YAY! Day 5!
Day 5 – List 10 Things that make you smile.
10. Memes – 
– 
My friends and I share memes back and forth like a conversation, and it's wonderful.
9. West Coast Swing –
I LOVE dancing West Coast Swing and watching others dance as well. It's truly a dance where the music creates a story within the dancers.
8. Cooking/Baking – I really feel at peace whenever I'm in the kitchen, it's one of my happy places on earth.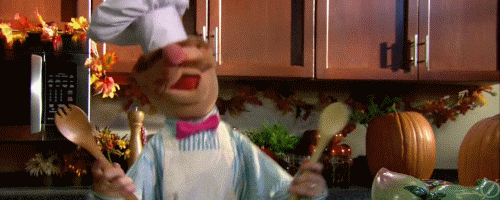 7. Musicals – Some people find it strange to randomly burst into song, I call it everyday life. haha
6. Traveling –  Escaping your norm, and learning about someone else's world… even if it's just one state over is absolutely thrilling.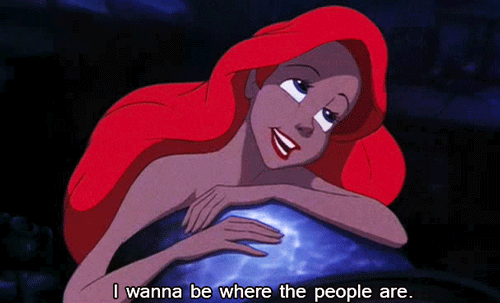 5. Disney (OBVS) –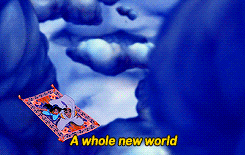 My whole childhood like most people was Disney. Disney was my most favorite vacation ever. In short, I've sold my soul to Disney.
4. Carpool Karaoke/Car Dancing – Whether I'm watching James Corden kill it, or I'm singing horribly out of tune myself, nothing will put me in a better mood faster than driving around singing at the top of my lungs.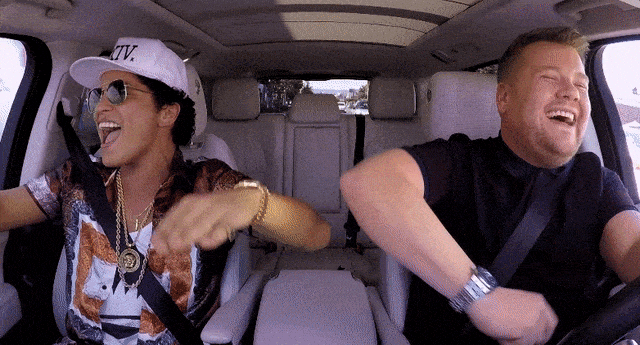 3. The Office – They made me tear up in hysterics, they made me cry like my heart was savagely ripped from my chest, and they created one of the BEST television shows to this day.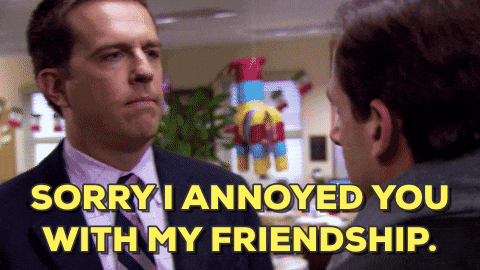 2. Support System – Whether we're breaking bread or going on some adventure, I love being able to have the BEST possible support system could have ever given me.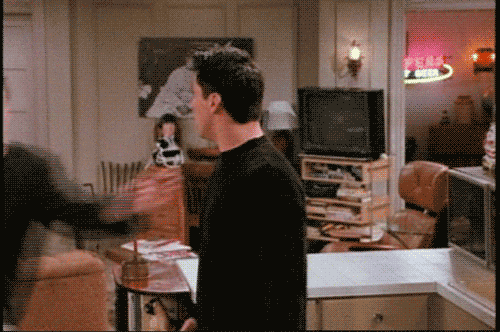 1. Zac Levi –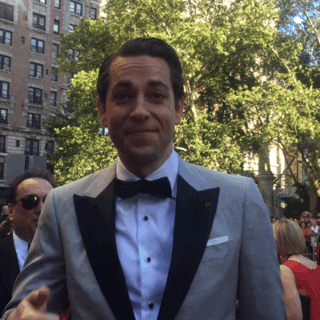 You would think I ran out of things to gush about Zac, but is that really humanly possible? I love going on my Facebook Memories, and seeing silly posts I joke about him from 3 or 4 years ago. I used to be a girl who would have celebrity crushes like ice cream flavors of the month, but I think he stood out and stuck with me this long for a reason. He's just an amazing human being. Pure and simple.