The original show was fighting for tolerance, we're fighting for acceptance. – Tan France
If you were a die-hard fan of the original hit show Queer Eye for The Straight Guy, you may have been a little apprehensive when a Netflix reboot was announced. Fear not, because it delivers with plenty of T left to spill.
Reason number 5) THE GUYS. – Now, now it's hard to top the OG ensemble, but let's break down this new crew:
Jonathan Van Ness –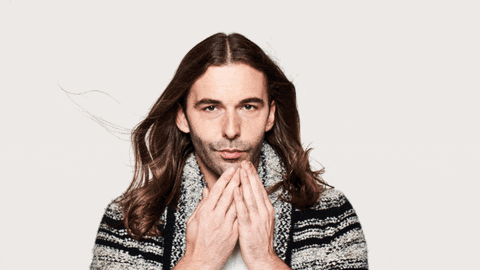 Grooming – Sassy, hilarious with golden wisdom.
Antoni Porowski –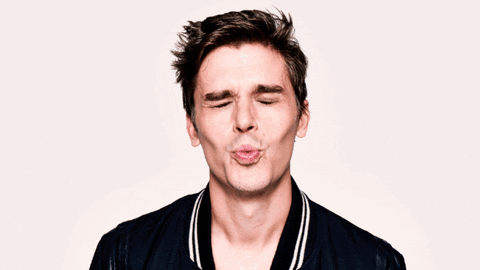 Food expert – Sweet and the foodie king.
Tan France –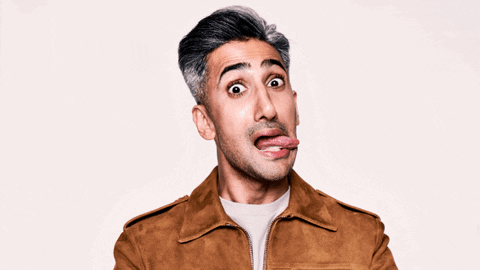 Fashion – Stylish and charming.
Bobby Berk –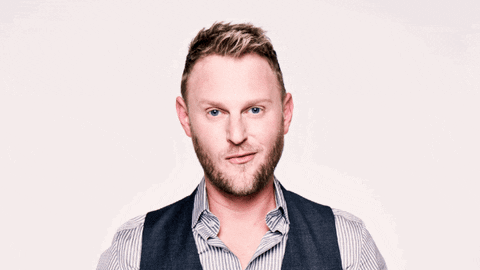 Design – a keen eye for detail, funny, and intelligent.
Karamo Brown –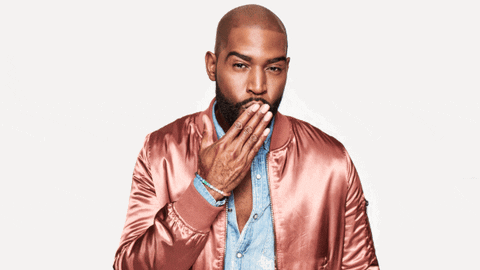 Culture Expert. Swag for days, and totally personable.
Each guy brings their own flavor to the palate, and kudos to Netflix for assembling a diverse cast.
4) THE TRANSFORMATIONS – 
It's the reason we watch the show. We root for the underdog, and I don't know about anyone else but seeing how big of impact even the slightest of changes these transformations go through makes me want to create progress in my life.
3) THE SETTING – From NY to GA, I applaud Netflix for not shooting in some major city, America. Not only are they hitting the "real" factor with the audience, they are making it accessible. Instead of shopping in high-end fashion malls, it's vintage shops and Target. Instead of gourmet markets, it's local grocery stores. Making the steps accessible allows the audience to feel like they can accomplish what the candidates go through.
2) OPEN DISCUSSIONS –
Y'all, it's amazing to me the types of transparent and open-minded discussions these men have with their makeovers. From police/race issues to views on homosexuality in a very religious setting, and roles in a homosexual relationship they're able to have talks that present both sides of a perspective and they're able to do it in a mature and adult manner. These are the type of conversations we should have in 2018.
1) THE FEELS –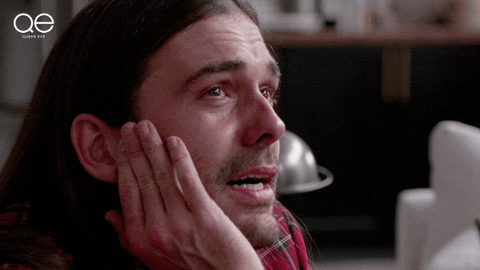 I admit, I cried at every episode. Seeing these journeys reminds us all that we're all a work in progress. It's when we lose the desire to improve we begin losing a piece of who we are.  The fab five aren't only experts in their chosen field, but they're experts in human interaction and empathy. The way they support their makeovers and appeal to them with realness does one's mental health good. By the time the fab five are done, these men they made over are no longer underdogs, they're stars ready to shine in the world.